Whether it's staying healthy or trying to burn some extra calories, knowing where to head to grab a bite can make things a whole lot easier for the times when you do not have the ingredients or the energy to cook. Here are five restaurants in London you can dine at stress-free.
Farmacy
Located at Notting Hill focuses on keeping the nutrients present in the food by keeping it as natural as possible and minimizing the amount of boiling, frying and grilling that other restaurants in London partake in. With more preservatives than nutrients in the food we buy, Farmacy makes it a point to rely on a vegan diet that prioritises health. Their raw market salad and Farmacy Benedict are both great dishes that focus on taste and health.
Redemption
This restaurant that is alcohol-free, vegan, wheat-free and sugar-free questions the need to have oily, fattening food in the name of socializing. There are two outlets to choose from, one being at Notting Hill and the second located at Shoreditch. Their smokey jackfruit and Tokyo Salad are both favourites for many regulars.
Simple Health Kitchen
Bradley Hill who is the owner of Simple Health Kitchen focuses on dispelling the myth that food that is good for your body cannot taste great. Having experience as a professional rugby player as well as a personal trainer, he has spent a lot of his life understanding the many different facts that surround nutrition and dedicated a lot of time to creating great food that gets it right. The black rice with apricots and the turkey burger are great dishes you can bet on if you are trying the place out for the first time. There is also a range of desserts you can end the day with.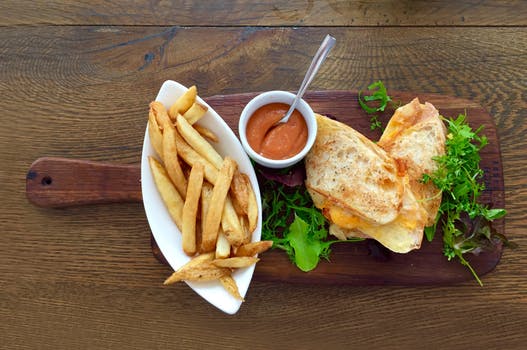 The Wright Brothers Restaurants in London
There are five locations to choose from so no matter where you are you can always depend on this healthy option for a meal. Focusing on seafood, an endless list of options serves as a reason to keep going back. The chain of restaurants in London was started by two brothers-in-law who had normal jobs till they decided to make their passion their entire life and have never looked back since. Another huge factor when deciding how, when and where was to make seafood a casual dinner that can be enjoyed by everyone rather than just the rich at fancy restaurants. The Wright Brothers are located at Borough Market, Soho, Spitalfields, South Kensington and also have a spot close to the Battersea Power station.